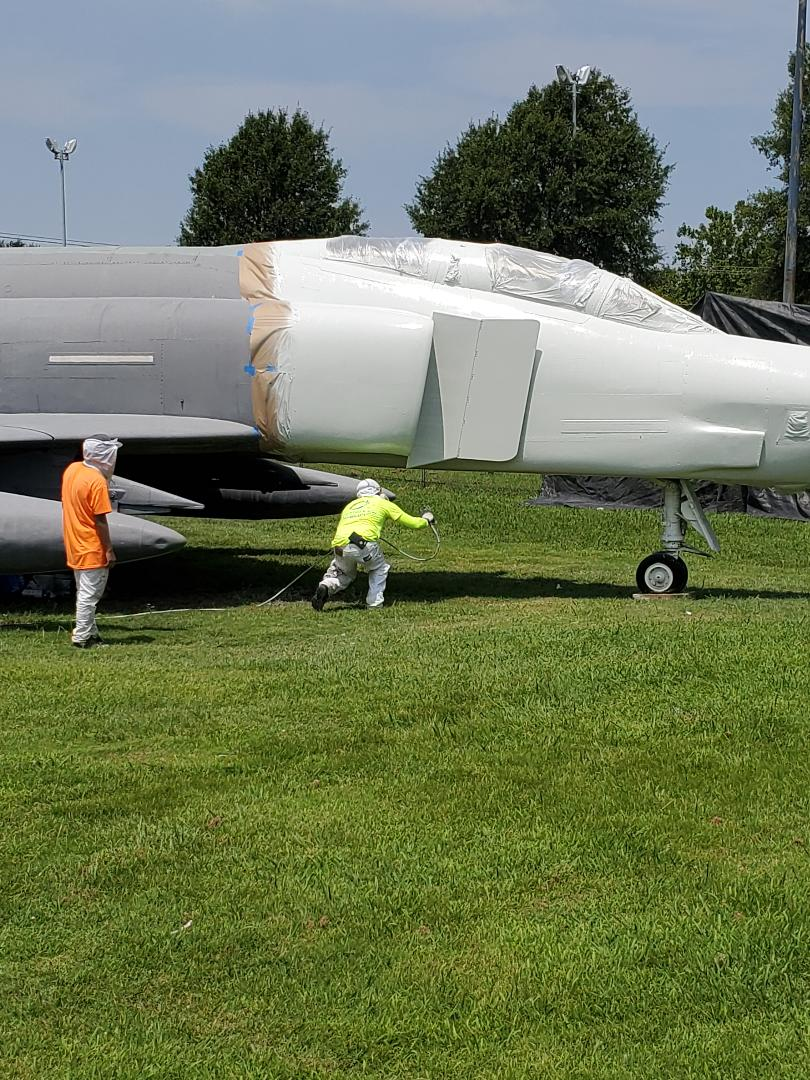 Our Latest Projects
New Roots Historic Restoration, LLC was originally established in 1986 , Since then we were involved in restorations of the National Arlington Cemetery, VA, Ronald Reagan Building in Washington DC, Lyric and Ford Theaters in NYC. and restoration of Statue of Liberty in NYC .
We are proud of our restoration and conservation projects in Savannah, GA and the Monument Terrace in Lynchburg, VA,, Capitol Building in Harrisburg, PA, Smithsonian Museums and many other high-profile projects.
We have restored over 200 static displays: aircraft, rockets, submarines, tanks and cannons.