Static Displays Restoration
New Roots Historic Restoration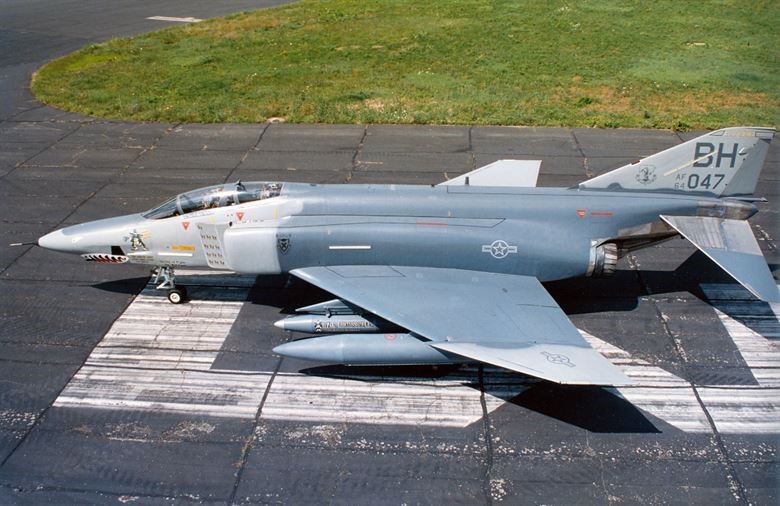 We have developed an environmentally sound method to restore, treat, and paint static displays. This process has been developed over many years, is field proven, and provides a sports-car quality finish that lasts 8 – 10 years.
We have restored and painted over 50 static display aircraft at various military installations across the U.S. including NASA as well as U.S. Military Installations Europe.
"
Customer Reviews
"We are very happy with the service we received. Restoration of the Locomotive, aircraft, railroad cars and submarine -Aluminaut. They were on time, quick and thorough, the end result was great. I highly recommend New Roots Historic Restoration "..
–Steve Teacher -Director
Science Museum of Virginia.
We were very pleased with our experience with New Roots. Alex Reut came out to assess the condition of the aircraft and worked quickly to restore the deteriorated areas . He communicated with us every step of they way, and explained everything that was on the bill when the job was complete. I was very impressed with Alex's eagerness and found him to be trustworthy, kind and professional.
– Fort Lee
In 2015 New Roots Historic Restoration restored SR 71 for the Aviation Museum of Virginia and did a great job! Alex and his crew were on time and everything looks great!
Edvard Holt
Director